Top Stories
Actor & wife promised kids role in ads, conned parents in Telangana | Hyderabad News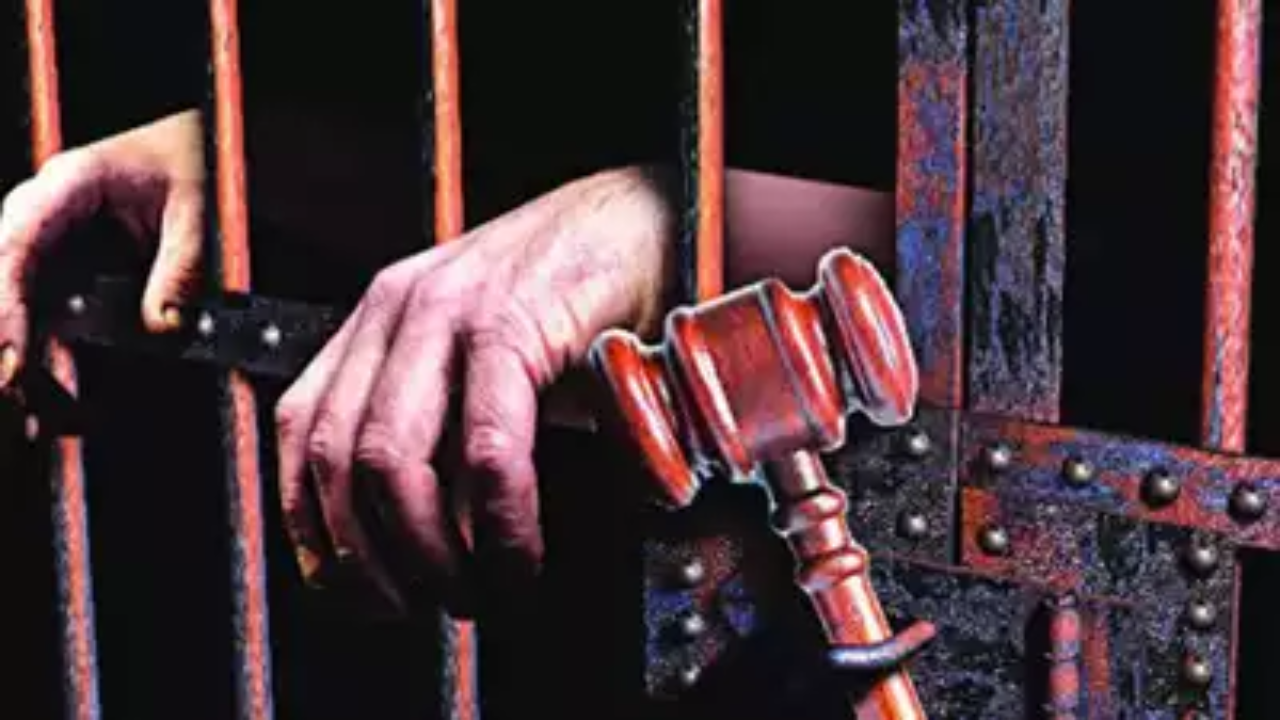 HYDERABAD: A small-time actor from Bollywood and his wife were arrested in Mumbai by Cyberabad police on Monday for allegedly cheating several persons with a promise to give roles to their kids in promotional advertisements along with top Bollywood actors and cricketers and collecting huge money from them.
The accused Apurva Ashwin Dawda of Pune and his wife Natasha Kapoor cheated a man of 14 lakh after promising to get a role for his daughter in a promotional advertisement of a biscuit company.
The actor and his wife were involved in three cases registered by Cyberabad police and one by Bengaluru police. Ashwin, who has acted in a couple of movies, began cheating people for easy money.
In January first week, police got a complaint from a person who claimed that when he went to a mall in Kondapur to celebrate his daughter's birthday, he came across a ramp show by Cosmopolitan Models Agency to select child models. "Its representatives took shared a coupon code on WhatsApp. They then asked him to share a picture of his daughter," police said. Later, the complainant received a WhatsApp message from one Meghana who told him they were conducting the final audition.
"On December 17 last year, his daughter walked the ramp. Meghana told the man she was selected for modelling and 'Dr Amit' from the agency will contact him," police said.
"Dr Amit said couple's daughter was selected for a shoot of a biscuit company with a popular South Indian actress. He asked him to deposit 3.25 lakh as refundable deposit for costumes. The accused collected another 10.87 lakh for photoshoot," police said. Police recovered cash, four mobile phones and a laptop from Ashwin.
Source link