Top Stories
Allocation of house sites to poor: Big relief to realtors as Andhra Pradesh government withdraws GO-145 | Amaravati News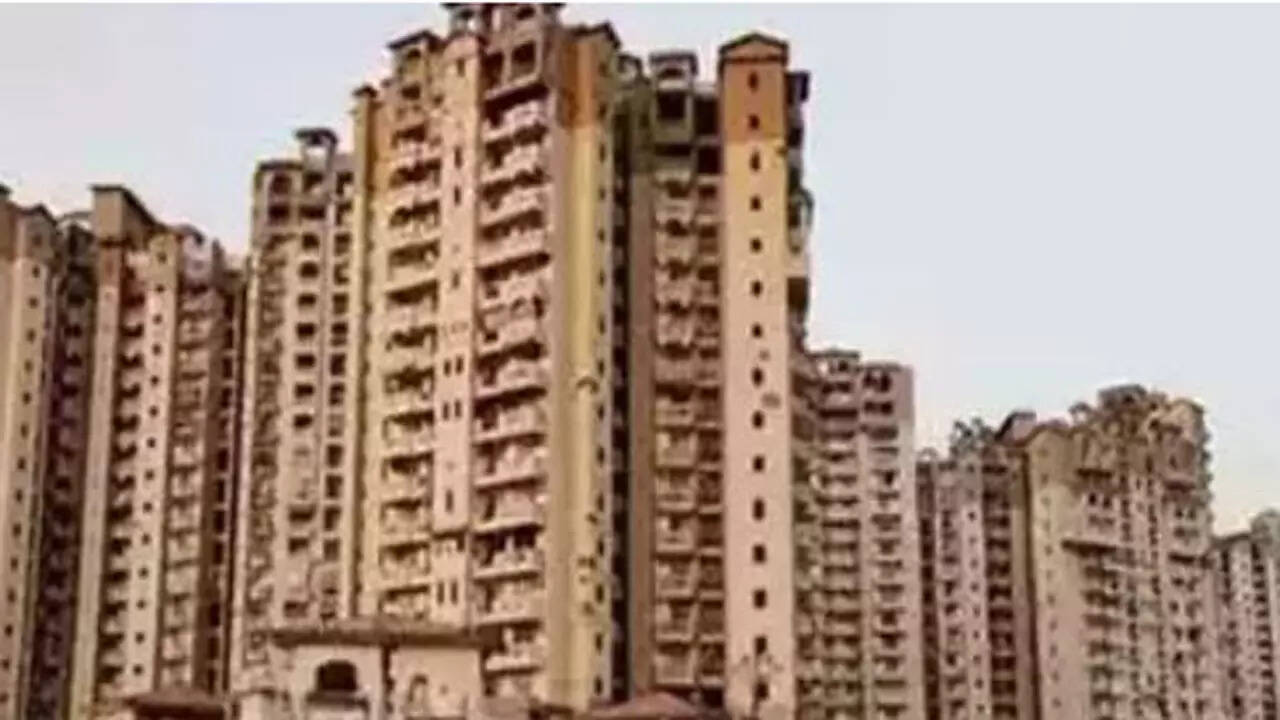 AMARAVATI: Giving a big relief to the realtors, the Andhra Pradesh government has withdrawn the controversial GO-145 that mandated sparing at least 5 per cent of the private layout to the government for allocation of house sites to the poor.
The state government had issued the GO in December, 2021 through which it wanted to take 5 per cent of any private layout for allocation of house sites to the economically weaker sections (EWS).
This GO received widespread criticism from the realtors as it is resulting in an increase of the total project cost.
The state government directed the municipal commissioners and urban development authorities to take 5 per cent land from the layout proponents and hand over the same to the respective district collectors.
The developers were allowed to give the same extent of land within 3km of the layout if they were unable to spare the land in the original layout.
Alternatively, they could also pay the cost to the tune of 5 percent to the government to escape the clause.
The state government distributed nearly 31 lakh house sites to the poor by spending nearly Rs 8,000 crore in the very first year of YS Jagan Mohan Reddy taking the reins of the state.
Subsequently, the state government kept the scheme open-ended by promising to grant house-sites to eligible poor if anyone was left out during the initial allocation.
The eligible poor were asked to file their applications with the nearest village/ward secretariats which were being processed after making the field-level verification.
The state government had been clearing the fresh applications by granting the house-sites to the eligible poor twice a year.
In an attempt to reduce the burden on the exchequer for distribution of house-sites, the state government issued the GO-145 through which it wanted to meet the target for allocation of house sites to the EWS people by taking the 5 percent land from the private realtors free of cost.
The state government seemed to have realized that the attempt to forcibly take over 5 per cent of the land from private layouts had not given the desired results.
In fact, it is reported to have led to the stagnation of the real estate business in the state resulting in revenue loss to the exchequer.
"Taking the representations and public interests in view, the state government has decided to withdraw the amendments made to the GO-145 brought in 2021," said special chief secretary (municipal administration) Y Srilakshmi.
Source link