Top Stories
Andhra Pradesh: Driver who fled with Rs 7 crore jewels held in Andhra Pradesh | Hyderabad News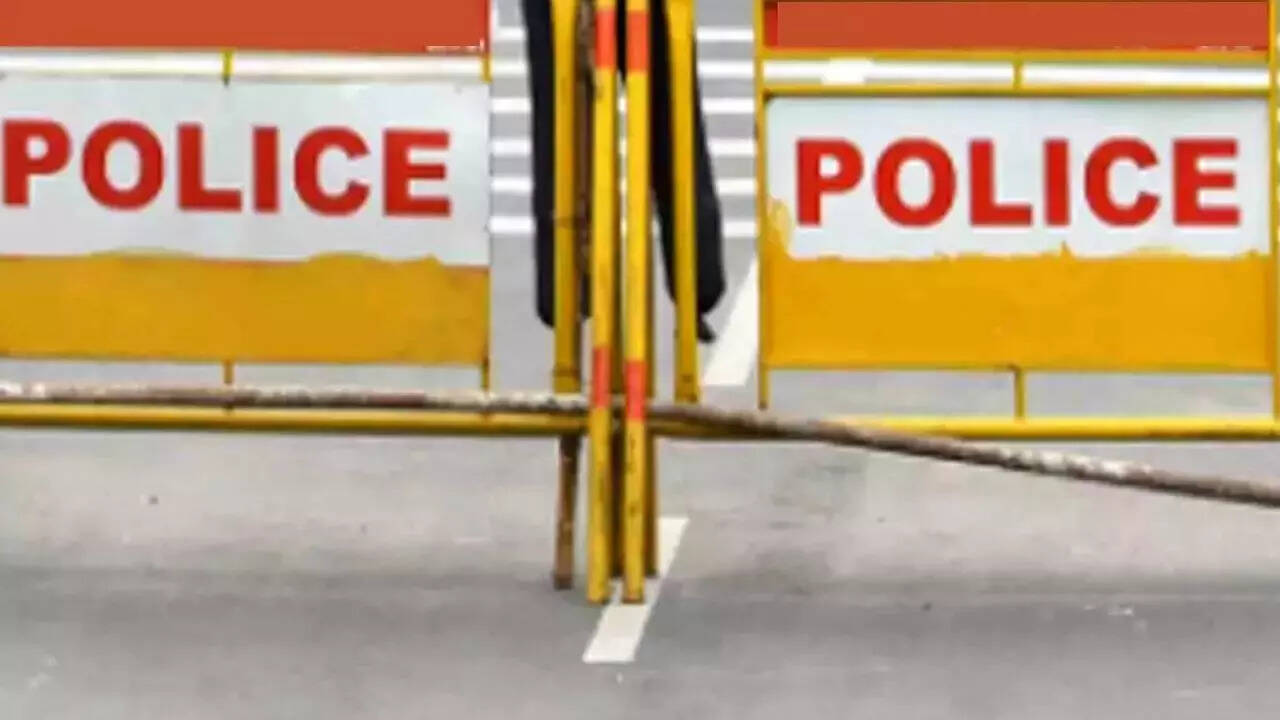 HYDERABAD: The driver of a jewellery shop owner, who fled with 7 crore worth diamond-studded gold ornaments on February 17, was nabbed by city police from West Godavari in Andhra Pradesh on Tuesday.
The cops arrested Srinivas by tracking his car and most of the stolen jewellery has been recovered.
"The accused had hidden the ornaments in pits he had dug up at multiple locations along the way," a West Zone cop told TOI.
On last Friday, a Gachibowli-based diamond merchant had handed over the ornaments to his employee Akshay who was travelling in the car driven by Srinivas. At Madhura Nagar Akshay got down to deliver ear rings to a customer, leaving the remaining 7 crore worth ornaments in the car in the custody of Srinivas.
By the time Akshay returned, Srinvas had driven off with the jewellery.
Source link