Top Stories
Andhra Pradesh police grant permission to Nara Lokesh for 'Yuvagalam Padayatra' | Amaravati News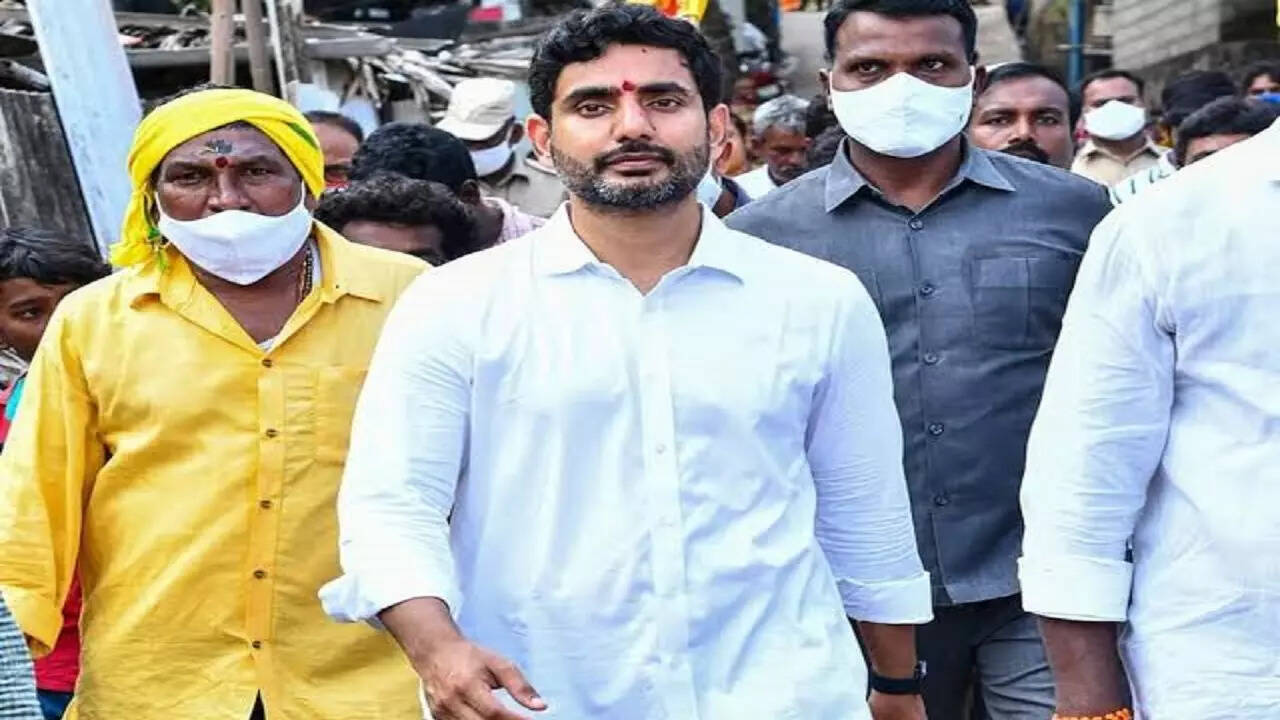 TIRUPATI: Chittoor police have granted permission for former minister Nara Lokesh's proposed 'Yuvagalam Padayatra' with certain conditions.
The TDP's national secretary is scheduled to embark on ambitious 4,000 km long march across the state which would start from Kuppam on the January 27.
After a ban on rallies citing Government Order No.1, Nara Lokesh's "Yuvagalam" march became the flashpoint between the YSRC government and the Telugu Desam Party.
But the ruling government and the Chittoor district police finally gave their go-ahead to Nara Lokesh's padayatra on Tuesday and directed the former minister not to violate about 14 terms and conditions furnished by the police.
Tirupati parliament constituency president and former TUDA chairman G Narasimha Yadav welcomed the formal go-ahead from the police for Nara Lokesh's padayatra on Tuesday.
"Our leader will visit all parts of the state from Chittoor to Srikakulam to listen to the woes of the people from different walks of life and set the tone for the future of the state. Lokesh will first offer prayers at the Ameen Peer Dargah and later visit the Roman catholic church at Kadapa on Wednesday. On Thursday, Lokesh will offer prayers at the Tirumala temple and reach Kuppam from where he will kickstart the Yuvagalam padayatra on January 27," the former TUDA chief added.
Source link