Top Stories
Fake and real cops extort money from lovers in Rushikonda beach | Visakhapatnam News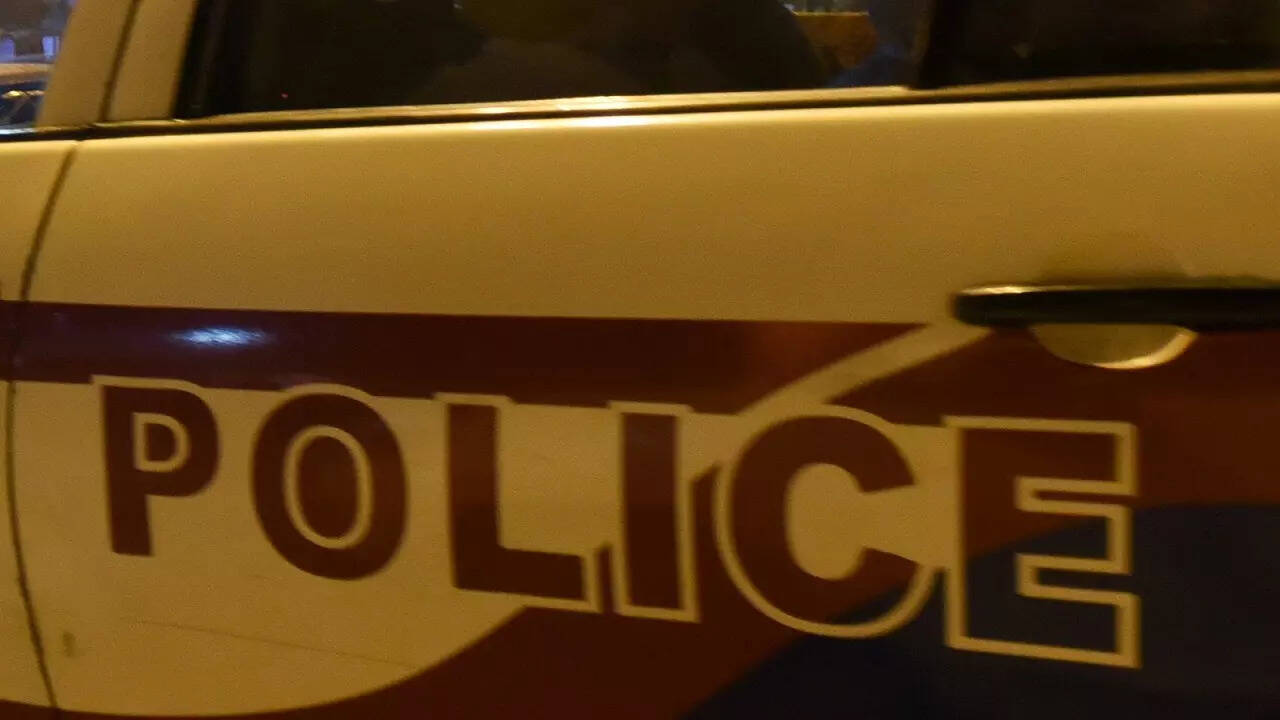 VISAKHAPATNAM: City cops arrested a man who was extorting money and valuables from lovers spending private time at Rushikonda beach by posing as a police constable.
Amazingly, he extorted money in lakhs from the lovers for the past few months with the help of a real constable Santosh, who is a driver of Disha Mobile Vehicle. The accused Sunil even accepted digital payments from couples and both equally share the extorted amount.
The man named Sunil wears Khaki pant and roams around the isolated places on the Rushikonda beach where the couples spend private time. He threatens them that they would be taken to the police station if they did not pay money. This modus operandi has been going on for the past few months and victims never revealed this to anyone.
"We got a call to Dial 100 complaining that a person in the name of police threatening lovers and couples spending private time at isolated places in the surroundings of Rushikonda beach. We caught the fake cop," a senior police officer of Arilova police station said.
Task Force police investigated the case and were shocked after seeing the accused Sunil's phone as he received digital payments of more than Rs. 2 lakh. "He admitted that he had accepted digital payments too when the couples do not have liquid cash. One of the victim women has identified Sunil during the interrogation," the City Task Force ACP Trinadh told TOI.
During the interrogation, Sunil revealed that he wears Santosh's Khaki pants to pose as a constable. Most of the victims are college students and they paid money for the fear of arrest as the fake cop threatens that he would take them to the police station.
A case was registered at Arilova police station based on a complaint by a woman. Later, Sunil and real cop Santosh were arrested and sent to remand by the PM Palem police in another complaint of the same kind of threatening and extortion. "We arrested both fake and real constables based on the complaint of a victim," PM Palem Circle Inspector K Ramakrishna said.
Source link