Top Stories
Garbage auto hits bike, man killed in Telangana | Hyderabad News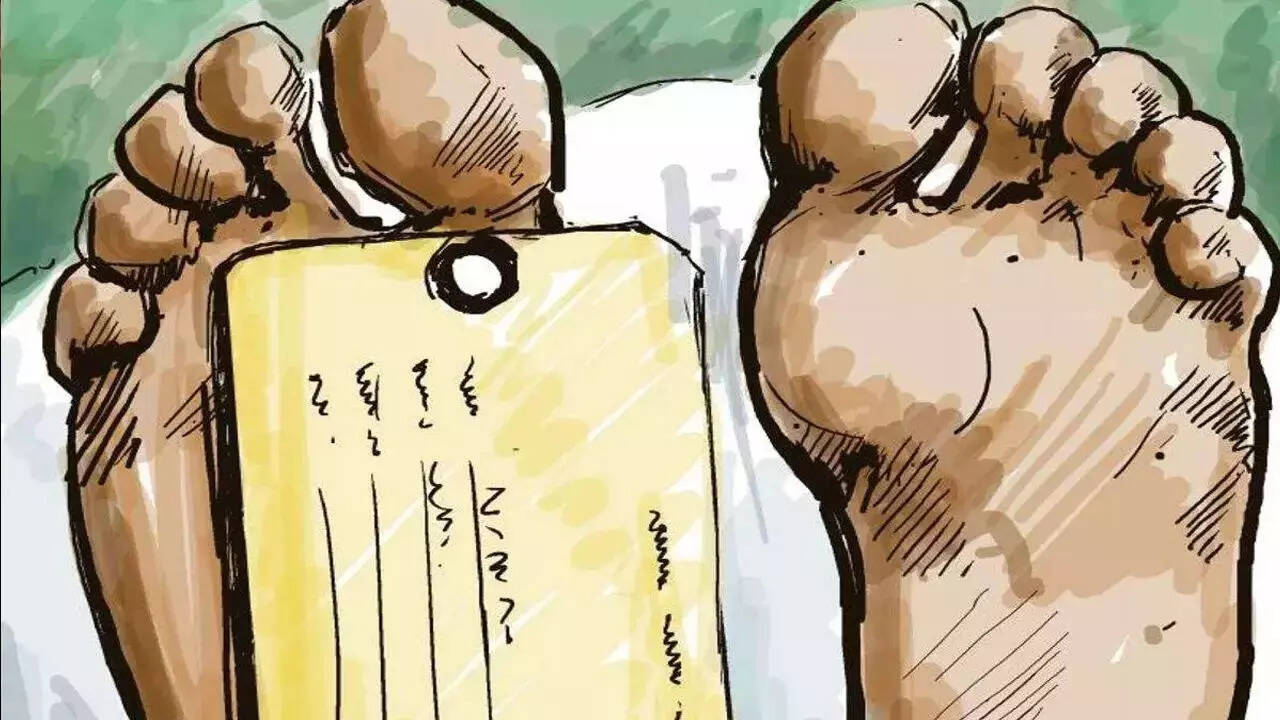 HYDERABAD: A 30-year-old man died when a garbage collection vehicle hit his bike in Nacharam on Sunday.
Police said that on Sunday morning, around 6.30 am, the trolley travelling in the wrong direction rammed into the bike at Narasimha bus stop in Nacharam.
The bike rider, whose identity is yet to be established, suffered severe head injury and died on the spot, said police.
The woman, who was driving the garbage collection vehicle, was booked under section 304-a of the IPC.
Source link