Top Stories
Lokesh will pack up padayatra in middle: YSRCP MLC Talasila Raghuram | Amaravati News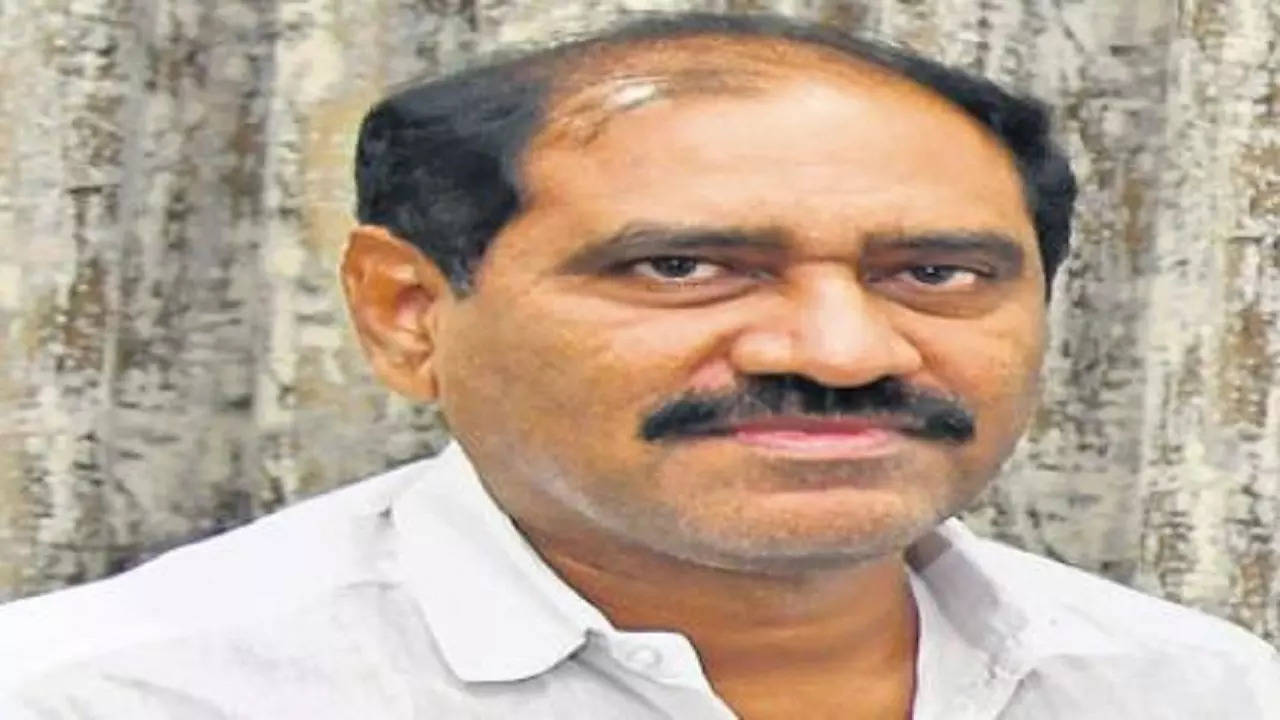 AMARAVATI: Finding fault with the TDP leadership, YSRCP senior leader and MLC Talasila Raghuram has said that 'Yellow brigade' is making unnecessary controversy about Lokesh padayatra without submitting the details sought by the DGP.
He explained that the government had no objection to allow anyone to take up padayatra after providing the details sought by the police to grant the permission. He alleged that Lokesh himself was worried about his prospects in the party after his father Chandrababu Naidu giving high priority to Janasena leader Pawan Kalyan and decided to go on padayatra.
Speaking to the media here on Monday, Raghuram said that police have not granted their permission for YS Jagan Mohan Reddy's padayatra three days prior to the launch in 2017.
"We got permission from the police only after providing the route map and other details sought by the police. It is very natural for the police to seek details to make security arrangements. TDP could get the permission by providing the information sought by the DGP without making fuss about it," said Raghuram. He laughed at TDP leaders' statement that YSRCP was worried about Lokesh's proposed Padayatra. "Lokesh is neither the main opposition leader nor a crazy crowd puller. He is just a former minister and to be former MLC. We believe that people do not know even Lokesh's name," said Raghuram.
He said that there was no place for fear in the YSRCP DNA as it knows to fight with the rivals directly as it has the backing of the people. Raghuram requested the DGP to take undertaking from the TDP leaders for any unwarranted incidents taken place during the proposed yatra by Lokesh. He said that TDP leaders were solely responsible for the death of 11 people in two stampede incidents during Naidu's meetings in the last one month. He said that TDP leaders should in fact behave with more responsibility and provide details to the police to prevent such incidents from reoccurring.
He said that Lokesh would pack up his padayatra in the middle after seeing the response from the public about the implementation of the welfare schemes.
Source link