Top Stories
Students: Deportation Jitters Spark Frenzied Scan Of Docus | Hyderabad News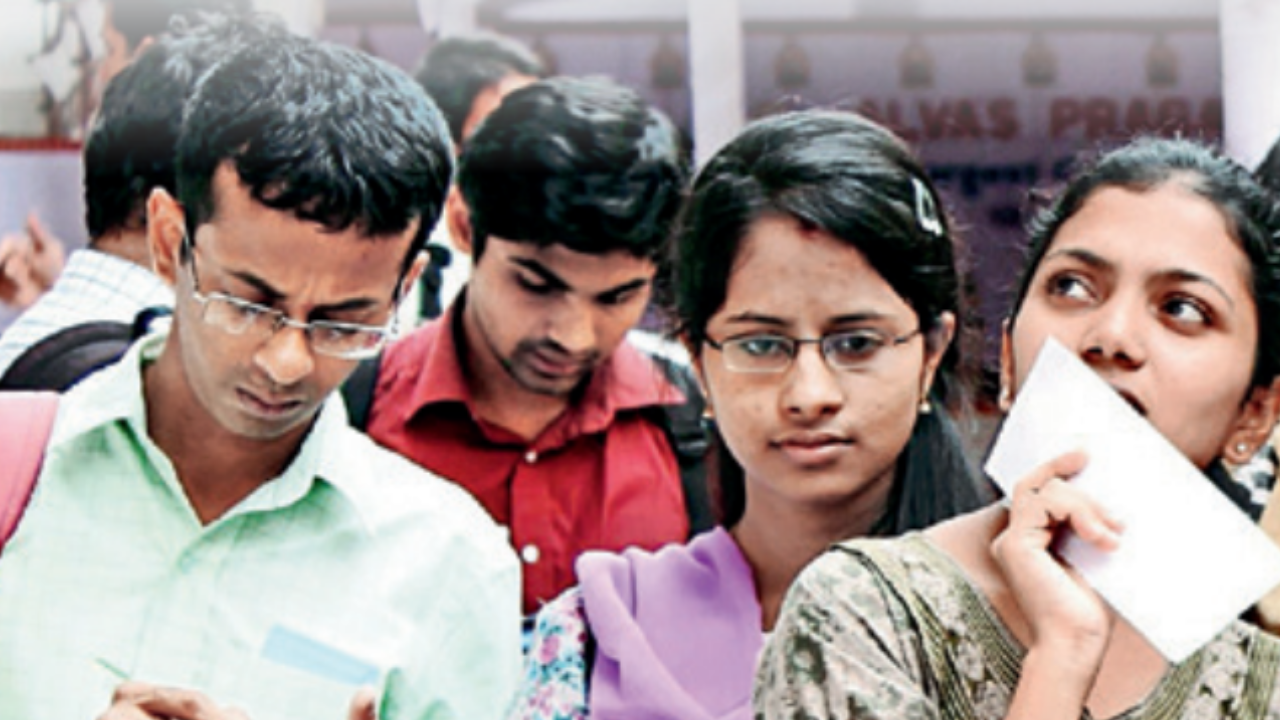 HYDERABAD: The recent deportation incident has left many students, set to travel to the United States for higher education, jittery.
City-based consultants say that several of them have been lining up at their doors lately, to get their documents checked. Students are worried about facing a similar fate if their paperwork is not perfect.
"I have been contacting my university to check if I'm missing out on any key documents. The main issue is that we don't have a clear picture on what those students got deported for as some say their documents were correct and yet they were sent back, while others say their documents were fake," said a student set to join a masters programme in Atlanta.
Another student, worried about missing orientation programme, has written to the university to get a clearance. "I booked my tickets for August 27 as my classes start from September 5. But we have an orientation on August 25. So, now I have mailed my student officer to get permission to skip it. I don't want to come across as a non-serious student," said a 25-year-old.
Consultants, however, say that genuine students carrying proper documents have no reason to worry. "Students who can answer three basic things – where they will study, where they will stay and how they will pay the fees – have no reason to be concerned," said Sanjeev Rai from Hyderabad Overseas Consultants.
Some attorneys in the US have also been holding live sessions on social media, guiding students on common errors that many commit. One of the common advice given is to reach out to the student officer at respective universities and pay off the first semester fee in order to ensure that the student's intention to study there is clear and no doubts are raised, at least around finances.
"It is a best practice to have an email communication with the academic advisor regarding the orientation date, the programme start date, enrolment period, when and how to pay the fees. Along with this a student should carry either a cashier's check or money order to cover the first semester fees. In case they have opted for a loan, they should have a bank cheque," said Santosh Reddy Somi Reddy, attorney and founding partner of Somireddy Law Group.
"Students must not have WhatsApp conversations around deportation with others on why and how they got deported and have discussions on how to avoid being deported as it could be seen as a conspiracy to hide something," he added.
Source link