Top Stories
YS Viveka murder case: Summoned by CBI, Kadapa MP says truth must prevail | Amaravati News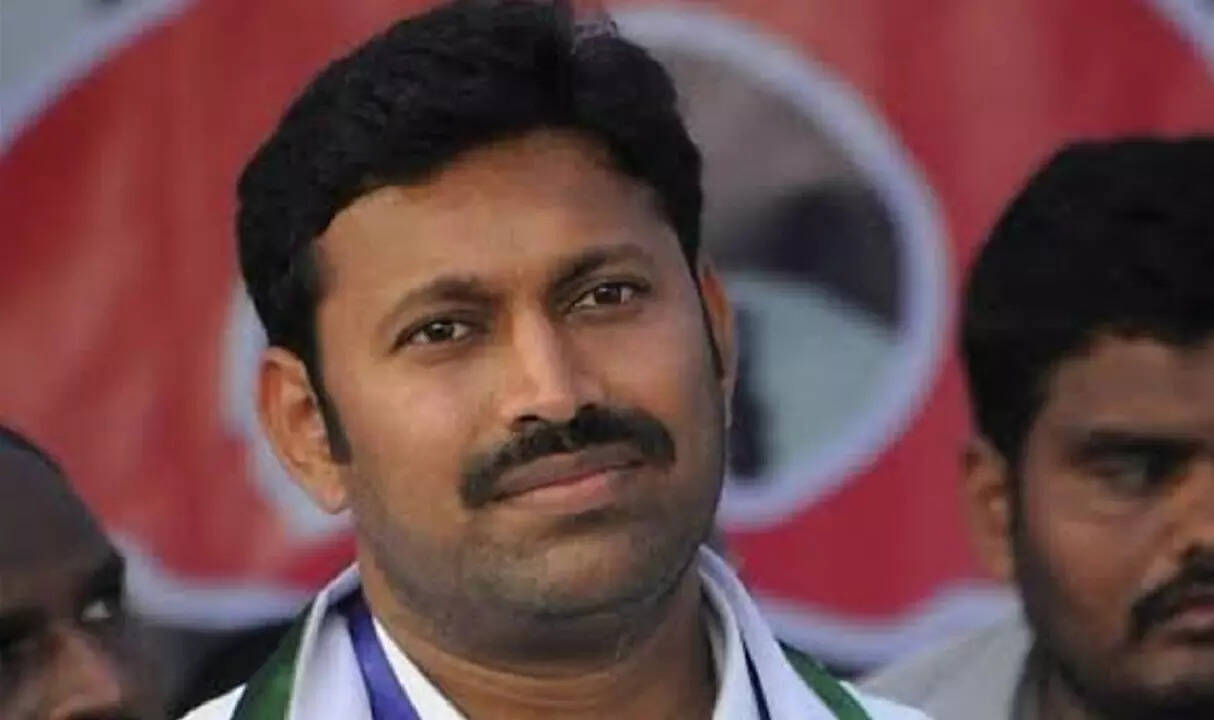 TIRUPATI: Kadapa MP YS Avinash Reddy, who has been summoned by the Central Bureau of Investigation (CBI) in connection with the sensational YS Vivekananda Reddy murder case, said that eventually truth must prevail in the case.
Speaking to reporters in Kadapa district on Tuesday, the MP said that the CBI had served notices asking him to present himself for questioning in the YS Viveka murder case.
"However citing my commitments and programmes, I sought four-five days' time to appear before the CBI and I'm prepared to answer all the questions. The next time they will serve notices to me again, I shall present myself before the CBI for questioning", the Kadapa MP reiterated.
"During the last two-and-half years, there have been blatant attempts to assassinate my character by linking me and all those close to me with the YS Viveka murder case. I'm unable to digest the accusations being leveled against me in the case. One section of the media is hell bent upon spreading false propaganda against me which is really unfortunate," YS Avinash Reddy lamented.
Appealing to the media to not draw their own conclusions, the Kadapa MP hoped that truth will eventually prevail in the case.
Source link