Business
Zaggle's Rs 564 crore-IPO opens on September 14: Know details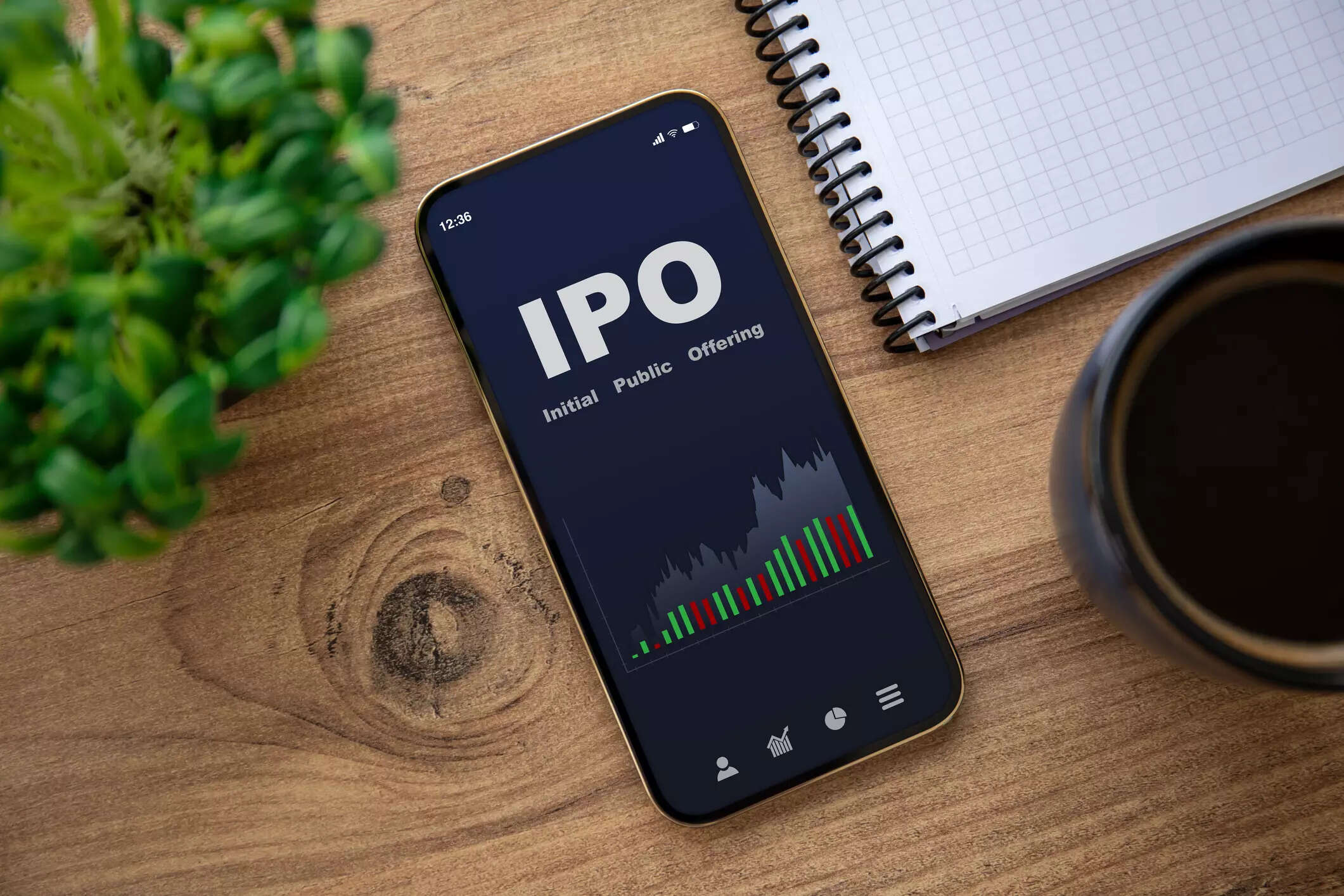 NEW DELHI: Zaggle Prepaid Ocean Services, a prominent player in the fintech sector, has announced the pricing range for its upcoming initial public offering (IPO) at Rs 156-164 per share, marking a substantial premium of 156-164 times the face value of its shares.
The IPO, scheduled to open on September 14, comprises a combination of fresh equity shares valued at up to Rs 392 crore and an offer for sale (OFS) by its promoters and select external investors, amounting to Rs 174 crore.
Upon completion of the IPO, the promoter and promoter entities will collectively retain approximately 42 percent of the paid-up equity, while existing selling shareholders will collectively reduce their holdings by slightly over 8 percent.
In the OFS segment, Founder and Chairman Raj P Narayanam will divest a minimal 0.02 percent of his 44 percent stake, and Avinash Ramesh Godkhindi, another promoter who serves as the Managing Director, will also part with an equivalent stake.
External investor VenturEast Proactive Fund plans to sell 2.17 percent, while GKFF Ventures will divest only 0.02 percent. In addition, VenturEast Sedco Proactive Fund aims to sell 1.72 percent, VenturEast Trustee Company will divest 3.78 percent, and individual investor Koteshwara Rao Meduri plans to pare 0.02 percent of their holdings.
Prior to the IPO, foreign funds and non-family shareholders collectively accounted for 15 percent of the company, as stated by Chairman Raj Narayanam.
In FY22, the company reported revenues of Rs 370 crore, resulting in a net income of Rs 40 crore. FY23 saw a substantial increase in revenue to Rs 550 crore, with a net income of Rs 23 crore, partly due to additional expenses related to the employee stock option plan, according to Avinash Ramesh Godkhindi. He also noted that the majority of the company's revenue is derived from external commercial channels, with the remainder coming from employee channels.
Despite being a B2B-focused entity, Zaggle Prepaid Ocean Services allocates a significant portion of the IPO proceeds, around Rs 300 crore, for customer acquisition and retention, highlighting its commitment to expanding its market presence.
The company also intends to utilize the funds raised through the IPO for technology and product development (Rs 40 crore), debt repayment/prepayment (Rs 17.1 crore), and general corporate purposes.
Leading book-running managers for the IPO include ICICI Securities, Equirus Capital, IIFL Securities, and JM Financial.
(With inputs from PTI)